Review: Mollie King - 'Hair Down'
You thought you'd seen the last of her. You thought our solo girl group woes were over and done with, at least until Little Mix finally turn on Jesy. But no. Mollie King is BACK. And Christ Almighty does she want us all to know it.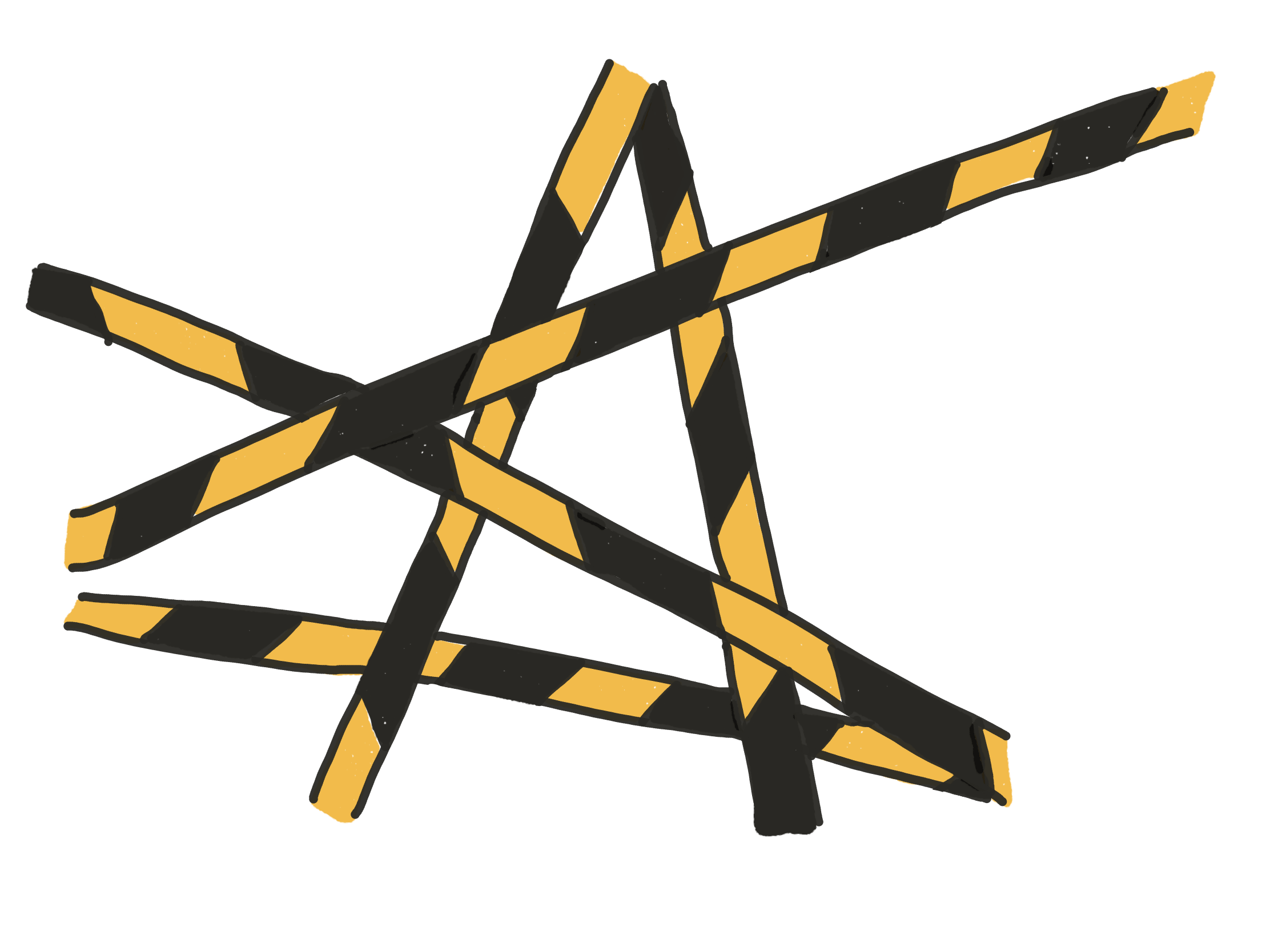 Let's get something straight: I fucking LOVE Mollie. To call her the most interesting Saturday is like calling this dude the least weird-looking Wanted, so let's stuff the faint praise and get to the rollcall of finest moments:
Mollie King: you are a national pop treasure. But your new song is the fucking pits.
Last year's debut-turned-buzz-turned-don't-worry-about-it single 'Back to You' was a gentle, ambling exercise in Radio 2-approved good taste. 'Hair Down' sounds like a frenzied live-action musical remake of Rapunzel, if Rapunzel's hair was made out of all the worst bits of Cheryl Fernandez-Versini's 'Crazy Stupid Love', and if Prince Charming's instruction was less 'let down' than 'slowly drag across a thousand blackboards, after braiding in this fetching set of rusty nails and dead birds'.
It's the worst, most jarring follow-up since my last rosé hangover. And that's before you even get to the Jenna Maroney-choreographed video.
Finding a MOLLIE KING single this unlistenable is painful enough. But to find out it's the handiwork of XENOMANIA? The production powerhouse behind all my favourite songs, from 'Believe' to 'The Show'? Guys! What the actual?
There is a growing school of online popthought that Xenomania has forever lost its magic touch, misplaced somewhere between Girls Aloud's 'Something New' and Florrie's ill-advised 'Seashells' (in which Florrie found herself chanting 'he sells the seashells you say no' until all her listeners either went mad or died). On the basis of 'Hair Down' it's a theory hard to dispute, especially when it's essentially a roll-call of previously noted Irks:
Overwhelming kitchen-sink production: check

Collapsed, lifeless verses: check

Clumsily disguised lack of lyrics: na-na-na-na-na-na-na-na-na CHECK

Troubling, eventually confirmed suspicion that the songwriter both gave up halfway through and is actually Florrie: check. Hi Florrie.
One final, confusing note: Mollie's pop comeback is at least 95% contingent on a post-Strictly Come Dancing popularity boost. Oh to have been a horsefly on the wall at the record company when 'Hair Down' was deemed the single most likely to resonate with that popper-primed BBC One Saturday night prime-time demographic.
("It sounds sort of like Alesha, who sold records that one time." "Sequins! More sequins!" "Mums have hair, right?")
When the horns come back. Like, five times.
will it get david Gandy's attention?
No one needs this migraine in their life. It makes sense only as a cunning plot to make Una Healy's acoustic offerings look appealing.