BenDeLaCreme's RuPaul's Drag Race All Stars 3 Lipstick Shocker: ANALYSED
Woah woah woah woah WOAH. Let's all pretend we didn't ruin RuPaul's Drag Race All Stars 3 for ourselves six months ago1 and take a hot second to register our COMPLETE SHOCK and UTTER DISBELIEF at what went down over on the main stage last week.
BenDeLaCreme. Front-runner. Record-breaker. Darienne Lake-baiter. Eliminated by her own lipstick. Martyred on the pink plaid altar of Morgan McMichaels. What the FUCK, DeLa? And no, I don't accept your Whatcha Packin interview as adequate explanation.
Lab goggles on, girls. We can't allow tears to get in the way of science.
'Terminally delightful'. 'Loves' 'her' 'sisters'. Yup. Got it. I don't for a second doubt that a genuine heart beats somewhere under those half a dozen tassled brassieres. But with a one hundred thousand dolla sort of sisterly affection? I don't think so.
Also, no self-respecting jumpers and kittens Pollyanna nice girl scene-steals their way out of a competition, in full Shakespear's Sister goth garb, with the sweetly-knifed aside that "the trophy probably means more" to her desperate, markedly less talented co-competitors. BenDeLaCreme did not come to play.
DeLa was, it's fair to say, Ru-oyally screwed over in 2014. Despite A-gaming her way through the season, much to Dariene Lake's ongoing and mysterious dismay, she found herself denied a rightful top 5 placing thanks to what is now considered business-as-usual-top-table-deliberative-FUCKERY chez RuPaul. One can only imagine the pain and indignity of untaping one's testicles on a nightbus back to Seattle while Darienne Lake's clumpy ankle-flats lived to underwhelm another day.
Up until fairly recently, DeLa was vocal in her distaste for the All Stars concept ("a crock of shit" – I paraphrase). What could have changed her mind? A newfound appreciation for the format? Or the chance to come back, rule the fucking runway, then screw over RuPaul in a masterful and four-years-in-the-making rewrite of her previous, top 6 departure?
Always tricky to read Ru's facial expressions these days, but I think she got the message. Well, that, or she tried her own make up again.
Slow-burning realisation that she's better than this Shit
I'm pro-competition trouncing as much as the next Drag Superstar, but in five weeks DeLa felled more dead wood than a nest of bejewelled, false-nailed termites.
Taking down Katya, Alaska, Roxxxy, et al? Deeply satisfying. Having to feign regret about sending Chi Chi DeVayne and her collection of off-the-rack sacks packing? Quick — self-eliminate before you catch NO TALENT.
Lingering suspicion that it might be a trixie fix
Just as Alaska had her crown handed to her on a World of Wonder-gilded platter, speculation that All Stars 3 was essentially the Trixie Show feat. RuPaul has been overflowing from Reddit like a backed up toilet at Hamburger Mary's.
Sure, it might not have been turning out quite so obviously (SMASH CUT: Trixie being shit. SMASH CUT: Trixie being really shit. SMASH CUT: Trixie falling off stage), but the judges aren't exactly known for their level-headed, fair elimination choices (SMASH CUT: RuPaul's Drag Race Seasons 7-9).
Was probably best DeLa got herself out of there before the inevitable Dress Up As A Doll And Co-Present An Overrated Internet Show With Could-Do-Better Co-Star, Katya, finale challenge.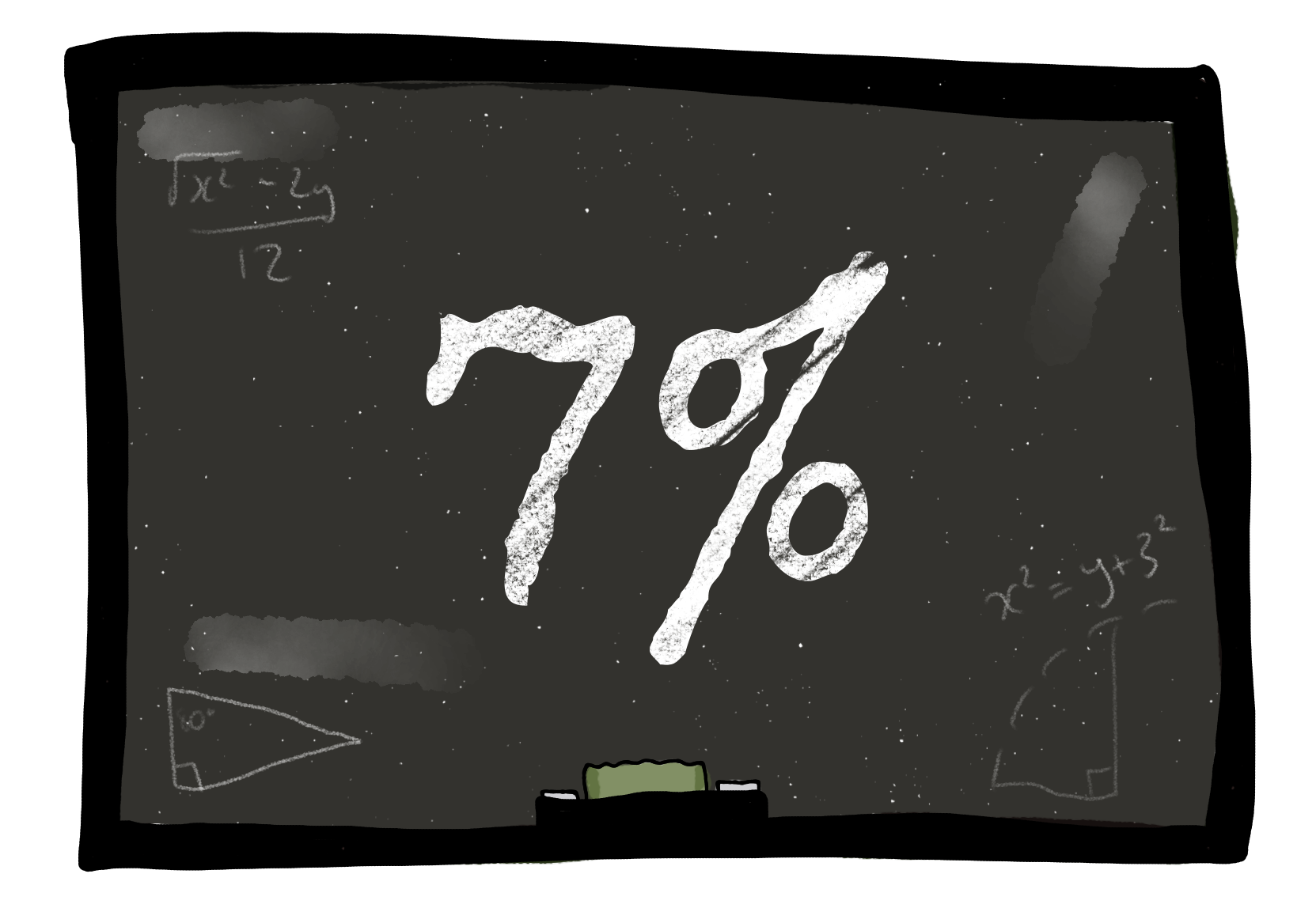 bored of having to listen to ross matthews
Building trepidation at likely script quality of an acting challenge entitled 'my best squirrelfriend's dragsmaids wedding trip'
Wite-out sponsorship deal
Who needs Ru's third-hand sash and one hundred thousand dolla when you could instead be the new global face of correction fluid?
BenDeLaChrist: Our One True All Stars 3 Winner and Stationery KWEEEEEEEEN.