Madonna, Kylie, The Veronicas, Kacey Musgraves, Florrie & Taylor Swift… A Load of Singles: Reviewed!
To say this was a Return To Form would do Rebel Heart and two-thirds(ish) of MDNA a disservice, so let's instead settle for SPIRITUAL SUCCESSOR TO LA ISLA BONITA and SUMMER BANGER IN WAITING. Madonna hasn't sounded this human on record in more than a decade, and those tantalising Mirwais synths recall happier times: namely, anything pre-Hard Candy.
Madame X is a secret agent. Madame X is a cha cha instructor. Madame X is the Madonna we loved and missed and are very pleased to welcome back into our collective affections.
Will this be to upcoming umpteenth career retrospective Step Back in Time what I Believe In You was to Ultimate Kylie? Too early to say for sure, of course, but whereas I Believe In You was a 100% Q4 certified lead single with added Scissor Sisters, New York City is built around a 15 year old Mylo sample and barely scrapes bonus track status; apparently less worthy of inclusion on Step Back in Time's vinyl edition than bloody Kids. KIDS. Even controlling for Robbie Williams it's a playlisting decision I would only half-heartedly argue with—NYC is a cute but tinny afterthought, with none of the rhinestoned disco sparkle from its live outings last year.
Whatever happened to Mylo, by the way?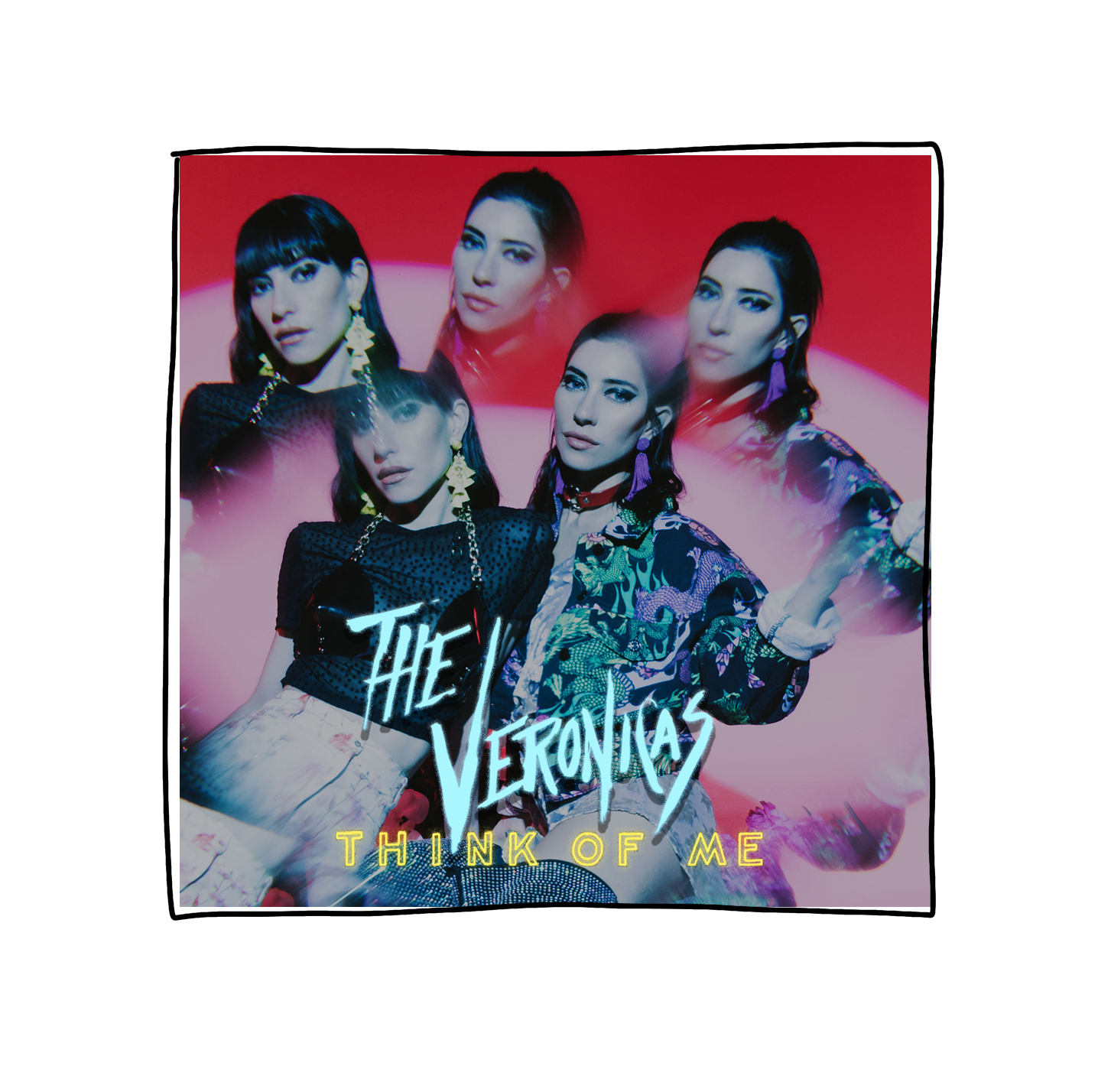 In the last decade the Veronicas have chalked up roughly as many Ruby Rose – A Mail Online Original Dramas as they have cancelled albums, so what better subject for yet another attempted lead single than... Ruby Rose. Wait, I mean that sort of sincerely—it's led to lines like "one of a kind, does she have one yet" and "I underestimated how complicated you are", and set to the kind of pulsing sonic backdrop that makes me think In My Blood might finally end up on an album this decade after all. Do not quote me on that.
"Hi, I'm Ross, and my interests include country music, alcohol, the moon, and moping about after dark. Wait, there's a new track on the Brooks & Dunn reboot compilation that combines all such interests, with a dreamy folk-electro vibe straight off of Kacey Musgraves' 2018 MASTERPIECE Golden Hour? I'm IN, goddammit. Who are Brooks & Dunn again?"
Last seen on the lower reaches of the BBC Radio 2 C-list circa 2016, Florrie is backbackbackagain_alyssa.gif. Yes, I said Florrie. Yes, I mean that Florrie. What? FLORRIE.
Plus points: Borderline comes with two, individually written verses; Borderline eschews Xenomania's by-this-point-by-numbers kitchen sink approach to production; Borderline for some reason got Britt Love formerly of Mini Viva extreeeemely pressed and posting now-deleted obscenities on Twitter. Downsides: still no album; a grand total of 25,000 streams since release last week; markedly less good than Madonna and Ariana Grande tracks of same name.
Taylor Swift feat. accomplice
Any doubt that Taylor Swift is completely evil must now surely be dispelled in the affirmative with this, one of the most rottedly diabolical singles in living memory. "I'm the only one of me," she shrieks at one point. "AND BABY THAT'S THE FUN OF MEEEEEEEE!!!!" Everything's fun in Taytay's new, multicoloured, post-reputation hellscape: you, me, Brendan Urie, spelling.
Alas, "Meee heeee heeeeeee youuu hooo hooooo" is the refrain of but two demographics: 1) babies, 2) the criminally insane.